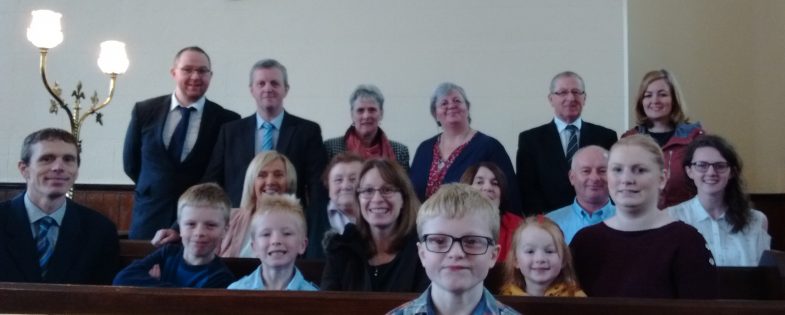 We are a group of people, of all ages, from all walks of life, who believe that Jesus Christ is the Son of God and trust him as our Saviour and Lord.
We believe that God speaks to people today through the Bible. So our priority is to open the Bible, and hear God speak, wherever and whenever we can. We invite you to come and join with us.
Convoy Covenanter Church is also called Convoy Reformed Presbyterian Church.
Our charity number is CHY 4504.
---
Learn about: